Someone shared this quick video on my personal Facebook page. I may be way behind the times but I was fascinated with all the different ways to tie a scarf. I think I currently use about 3 ways but now I have so many more ideas! Worth the watch if you haven't seen it!
I love a good, easy to read series. Divergent definitely fit the bill here. I just finished book one and started book two. It reminds me of how easy Hunger Games was to read. If you're looking for something to read, check it out!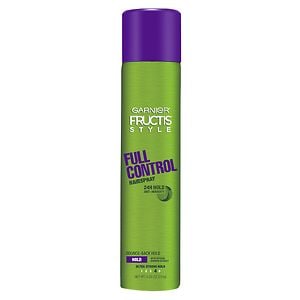 Garnier Fructis Style Anti-Humidity Hairspray Extreme Control, Extreme Hold, 8.25 Ounce
This is the only hairspray I will use. I am super picky about the way it makes my hair feel. This Garnier Fructis hairspray holds amazingly but does not make your hair feel sticky or crunchy at all. I hate when my hair is stiff as a board!
If you follow me on Instagram (you totally should: hannahyoungandcrafty) you saw that I spent a lot of my spring break with my sister in San Antonio. We had so much fun dancing, laughing, and planning our trip to Europe!
This post contain affiliate links to Amazon but I truly LOVE everything I shared!