HAPPY FRIDAY! I work this weekend, so not really my Friday. That doesn't mean I don't have anything fun planned for the weekend.
Hannah and I are going to a concert at Minute Maid Park in Houston where the Astros play. I have seen both Josh Abbott (favorite!!) and Eli Young in concert when I was a student at Texas A&M. Hannah has fallen in love with Josh Abbott and I am so excited to go to the concert together. Follow us on Instagram to see photos on Saturday night (hannahyoungandcrafty & brittanyyoungandcrafty)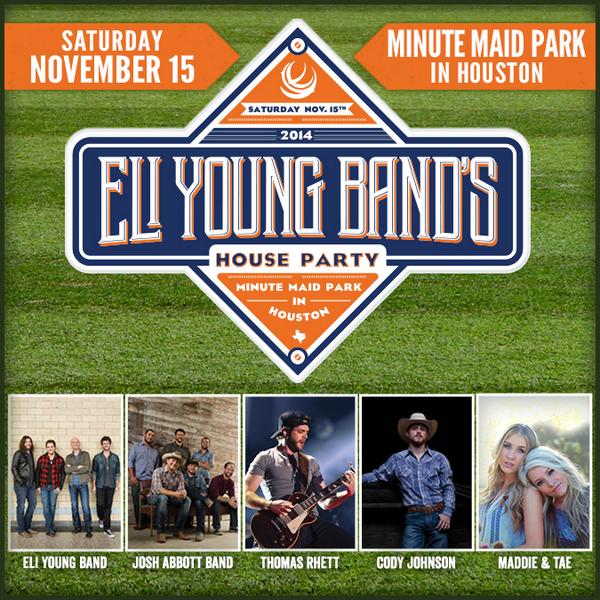 Something else I have been loving is our dog Katy. She is the sweetest, most gentle animal…probably because she is 12 years old. I may have to vacuum 1-2 times per week because of all the shedding, but it is completely worth it to have someone so excited for your arrival home everyday. Brent and I are so lucky to have such a great pup!! She was the Belle of the ball on Halloween, dressed as a pumpkin and greeting all 8 of our tick-or-treaters (now we have 5 pounds of leftover candy)
Lastly, I am obsessed with all things fragrant. I love a delicious smelling home. My favorite are the 3 wick candles from Bath & Body Works. I only purchase them when they have their 2 for $22 sale. I always get suckered into so much more when I go into Bath and Body Works. I left with 2 body washes (free with 2 coupons from a previous purchase), car air fresheners, 4 antibacterial holiday hand soaps, and the 2 candles I went in for. Happens every time…just like Target (don't act like you don't know what I mean!)
Hope you have an awesome Friday and weekend! The weather is Texas is finally starting to cool off…if only the leaves would start to change too!